A Most Unusual Art Show
"Everyone is an artist!" That's the theme of a Most Unusual Art Show at Lockside Art Center. The FREE show opens September 24 and closes October 8, with "Meet the Maker" receptions September 24 and October 1, 2-4pm.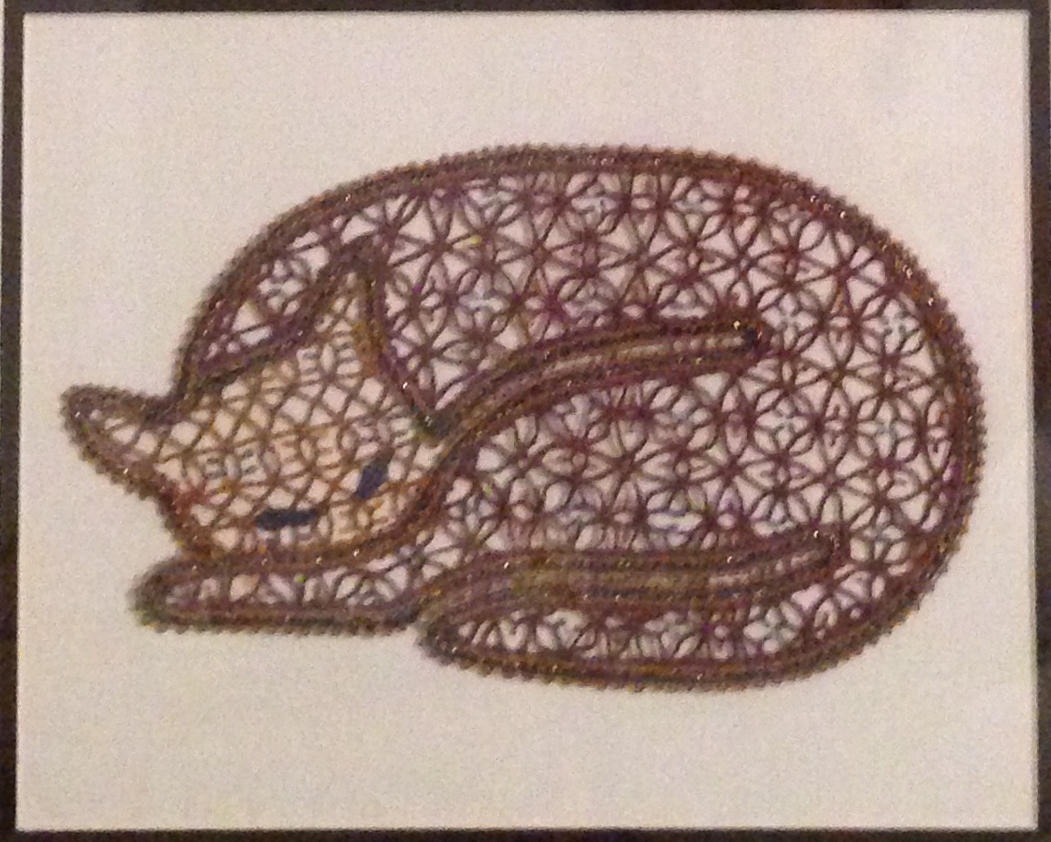 This show features work by 25 western New York artists and crafters, including photos, paintings, fabric art, quilts, bobbin lace, recycled book pages, leather work, blacksmithing, steampunk, wood burning, and more. Several samples of children's work will be on display. All Lockside studios will be open during the show.
Meet the Maker is a great opportunity to talk with the artists and crafters, learn more about their techniques and inspiration. You may come away with ideas about things you want to try.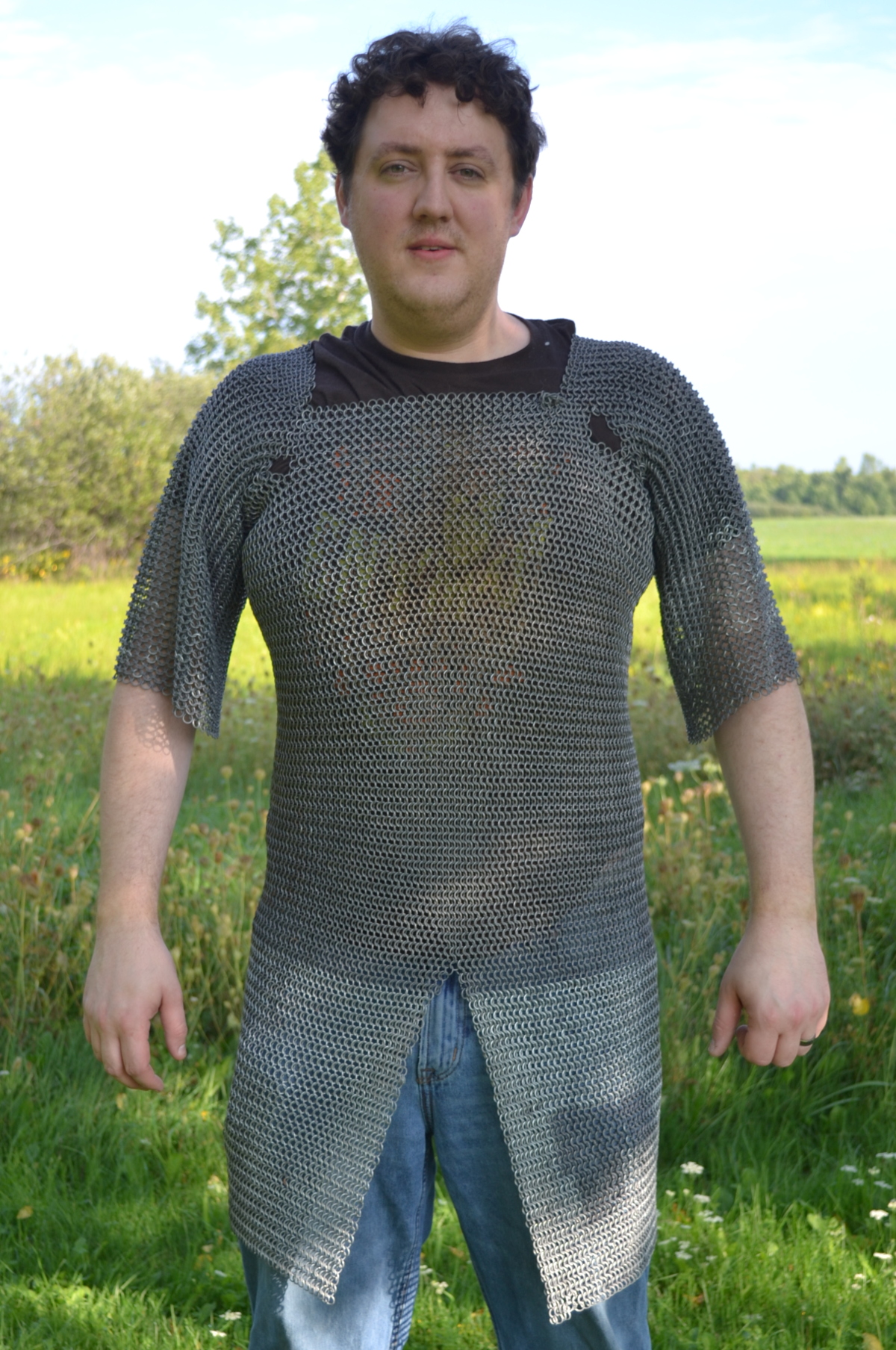 FREE exhibition, FREE refreshments.
The center is open Friday, Saturday, and Sunday, noon-4 and by appointment (716-471-4326).
Lockside Art Center is located in Lockview Plaza, 21 Main at Pine, suite 208 in downtown Lockport. Off street parking is available behind the plaza. For more information, info@locksideartcenter.com, or locksideartcenter.com.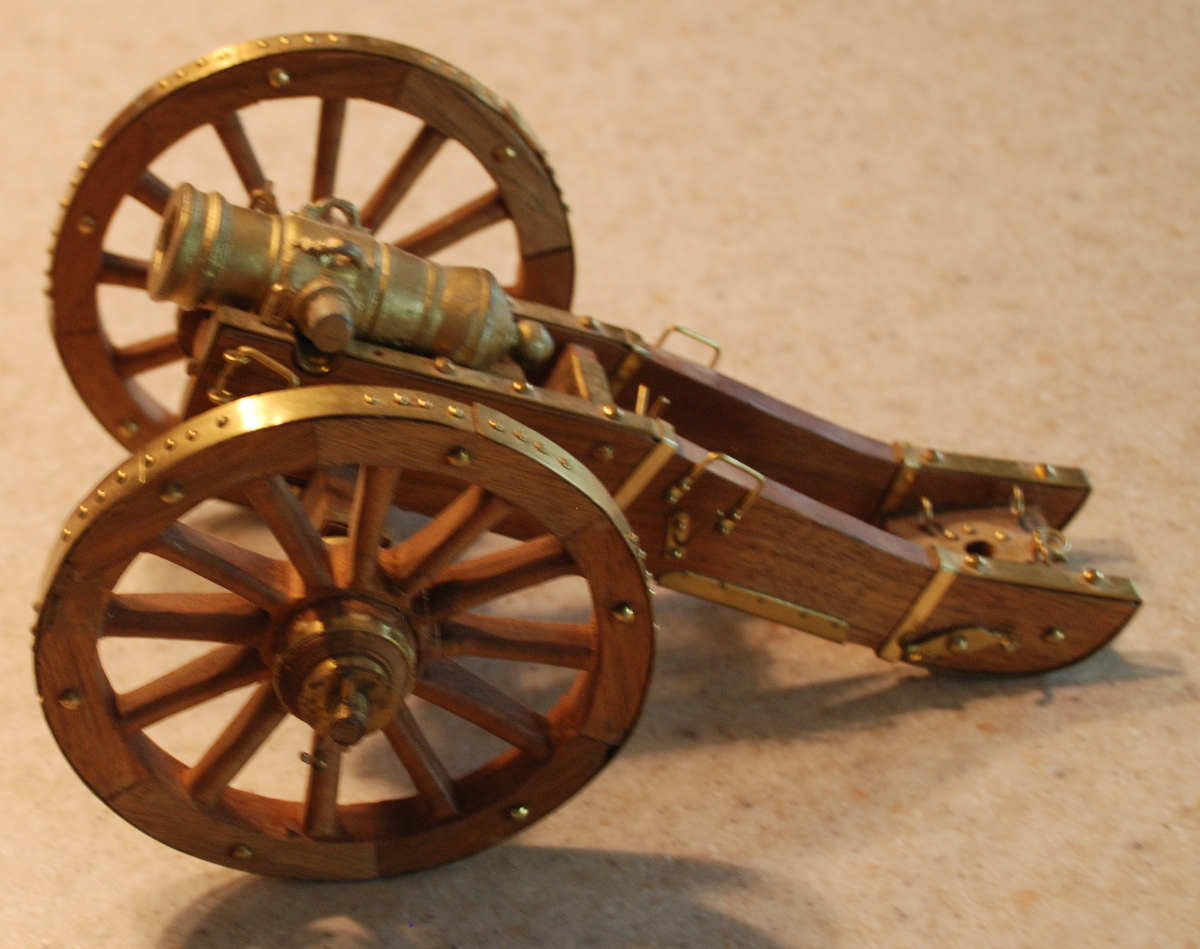 Members Exhibition
Our Members Exhibition opens Saturday August 6, 2016 with the opening reception from 2-4pm; the exhibition continues through September 17.
We welcome most types of media (paintings, photography, computer generated images, fabric art, sculpture, etc.).
This is a juried exhibition; we reserve the right to reject pieces we deem not compatible with our family-friendly mission. We may use images of submitted artwork for marketing purposes (press releases, social media). We expect to display a wide variety of work, and we ask that framed artwork be no larger than 30" wide. For safety reasons, framed work larger than 16" x 20" (320 square inches) must use Plexiglas rather than glass. Submitted wall hangings must be "ready-to-hang" with attached wire.
Lockside Art Center, a 501(c)(3) not-for-profit art organization) is an intimate art center located in downtown Lockport, NY, overlooking the Erie Canal at the Flight of Five Locks, walking distance to restaurants and tourist attractions. We provide a display gallery, studios, art research library, and a classroom.
There is no exhibition fee for members. Non-members may join LAC. Members may submit two pieces. Art sold at the exhibition will be so marked, and will remain in the exhibition until it closes. The commission to LAC is 30% of the sell price. (Membership is $25 per year, includes exhibition of two pieces in the annual Membership Exhibition.)
We publish press releases on several local print venues, our website and other websites, and on Facebook.
Intake/drop-off is Saturday/Sunday, July 30,31, noon - 4pm and by appointment (716-478-0239). If you want to help with the installation, please let us know.
All sales will be payable (cash or check) to the artist. Each artist is responsible for remitting the sales tax to appropriate agencies, and for providing the commission to LAC.
For more information, 716-478-0239 or email info@locksideartcenter.com.
Manning McCandlish, Co-Director
Exhibition Winners!
The opening of the Lockside Art Center's member exhibit on Saturday, August 6, resulted in the selection by viewers of the following winners: 1st place Viewer's Choice was won by Vel Granchelli for her oil painting "Michelle"; 2nd place Viewer's Choice was given to Sarah Nelson for her oil painting "Beetle Juice"; and 3rd Viewer's Choice was voted to Dan Curr for his photograph "Window of Freedom".
The exhibit will continue through Septmber 17, with hours from noon until 4, Friday, Saturday and Sunday's. The Center will be closed for Labor Day weekend.
---
Our Mission
The Lockside Art Center is a charitable organization that seeks to enhance the cultural and economic vitality of citizens of Western New York. We promote and encourage local, regional, and national artists by organizing gallery exhibits, having art dialogues, and providing a venue for their works. Believing that art is for everyone, we are dedicated to providing classes to the general public, to established artists and to school-aged students.



Lockside Art Center will be announcing class schedule for 2016 soon. If you are interested in any of these classes contact the teacher listed per class, if you want a class not included below, or if you want to teach a class with us, please let us know. Get a list of all the classes here
The New location for the Lockside Art Center overlooks the Erie Canal at the Flight of Five Locks #67-71, in the Niagara section of the Canal. This area is a major part of the Lockport Locks Heritage District. We are close to many favorite Local Restaurants, Bakeries, Antique shops, and many other attractions.
come in and see our Gallery, Studios, Classroom, and Research Art Center!